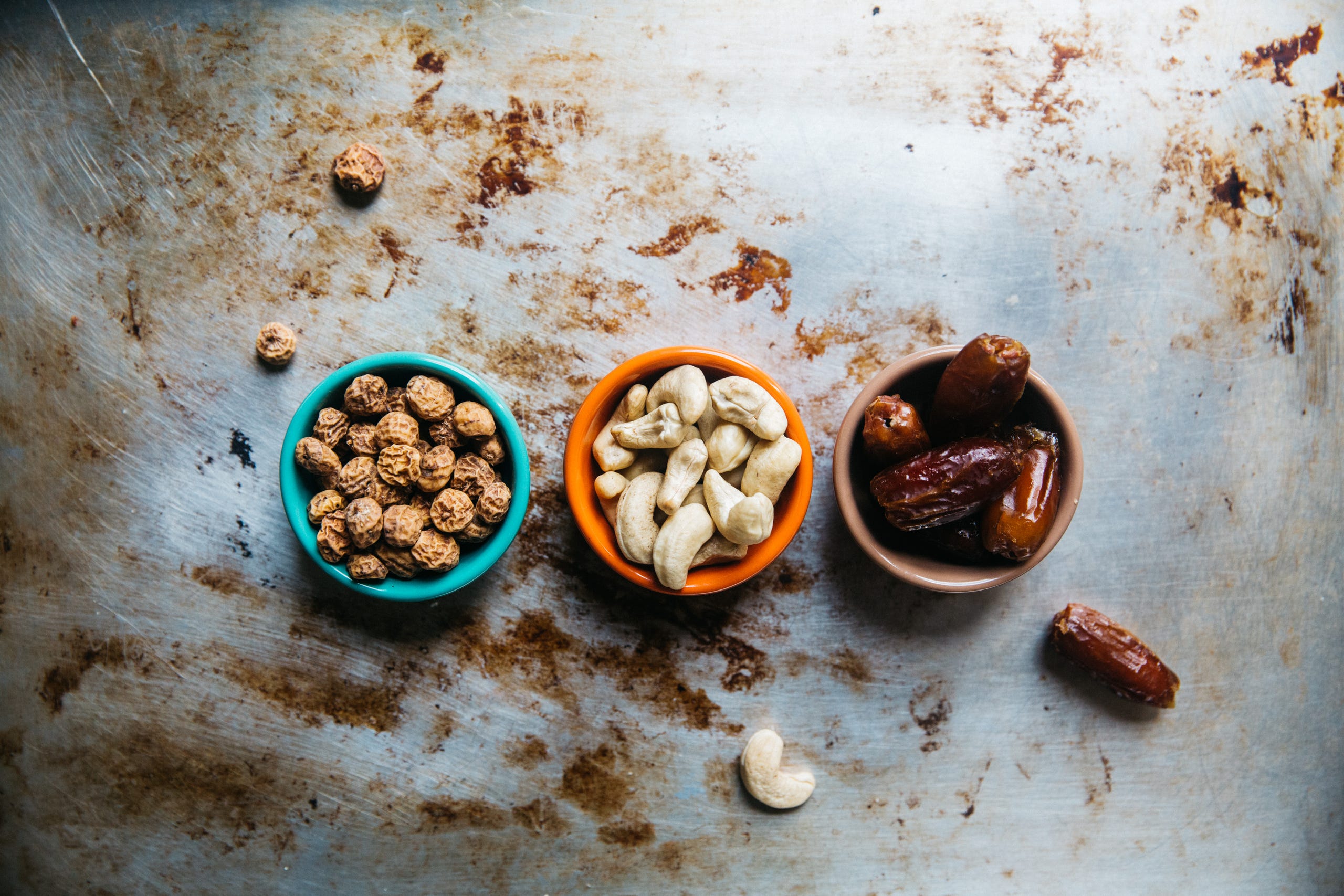 Vitaal Easy
Mediterranean Diet
Delicious Authentic Greek Home Cooking
Tasting Events & Gatherings
in Amsterdam and Lefkas, Ionian Islands, Greece
MEET, TASTE, LEARN, ENJOY


Fuel Your Body. Fuel Your Goals.
It's time for a better relationship with food. Get the personal attention and support you need to live your healthiest life, and discover the joy of eating well.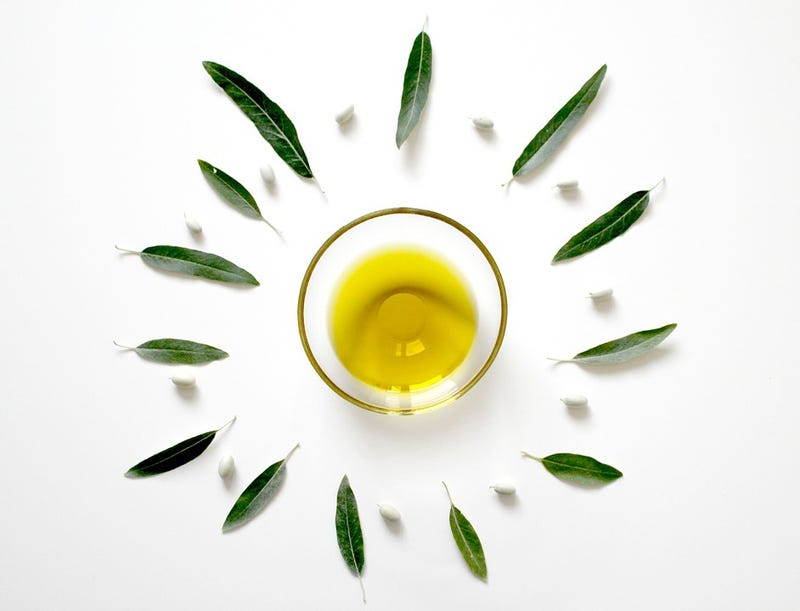 About Us
Behind every great initiative , is a true & authentic story. And we certainly have a tale to tell. Who are we? Why did we start our Events & Coaching for Healthy Nutrition & Lifestyle? What makes us one of the best at what we do, today?
Nutrition Coaching for a Healthy Body & Mind
One-on-One Support
Your body is unique—and your nutrition should be too. Let's create an individualized and realistic program to help you reach your goals.
Consultations
During your initial consultation, we'll do a complete evaluation of your health. Our goal is to truly understand your needs so that we can create a plan together.
Meal Planning
A little bit of preparation goes a long way. Our planning services can help take the stress out of shopping and cooking and make you healthier, one meal at a time.
Events & Gatherings
Don't miss out—mark forthcoming dates in your calendar! All upcoming events, gatherings, and important dates will be listed soon. Remember to bookmark this page to keep up to date with what's going on.